COOLSCULPTING SPECIAL
Tis the Season for Giving
December is all about giving and sharing. We are giving away $100 gift cards when you buy 4 or more cycles. Additionally, all treatments are 25% off our best rates.
Call us today to receive your personalized treatment plan!
Expires December 31, 2020
Request Your Free CoolSculpting Assessment
As Charlotte's first and only spa to exclusively offer CoolSculpting, we look forward to sitting down with you to discuss how we can transform your body with non-invasive fat reduction.   The sooner you set up your FREE CoolSculpting Assessment with Cool Renewal Spa, the sooner you'll see those results in the mirror!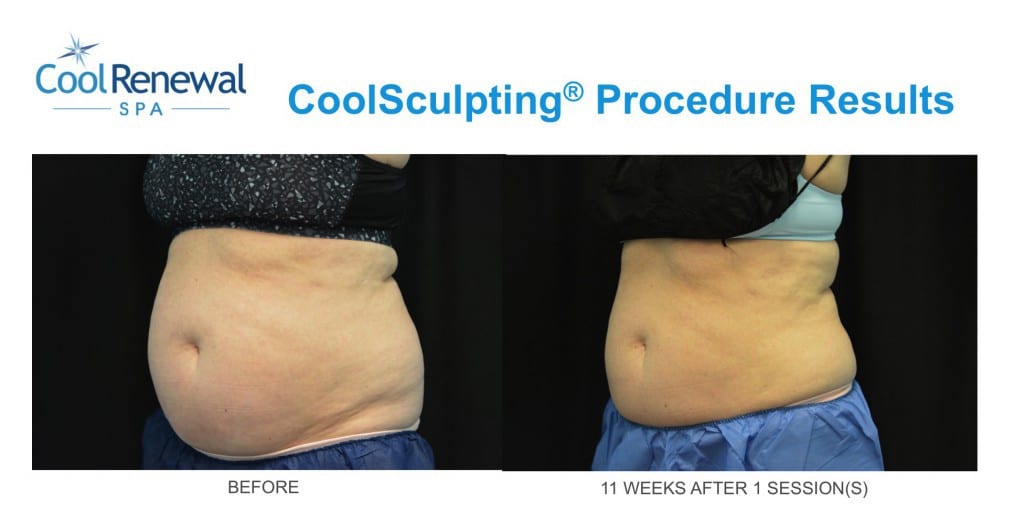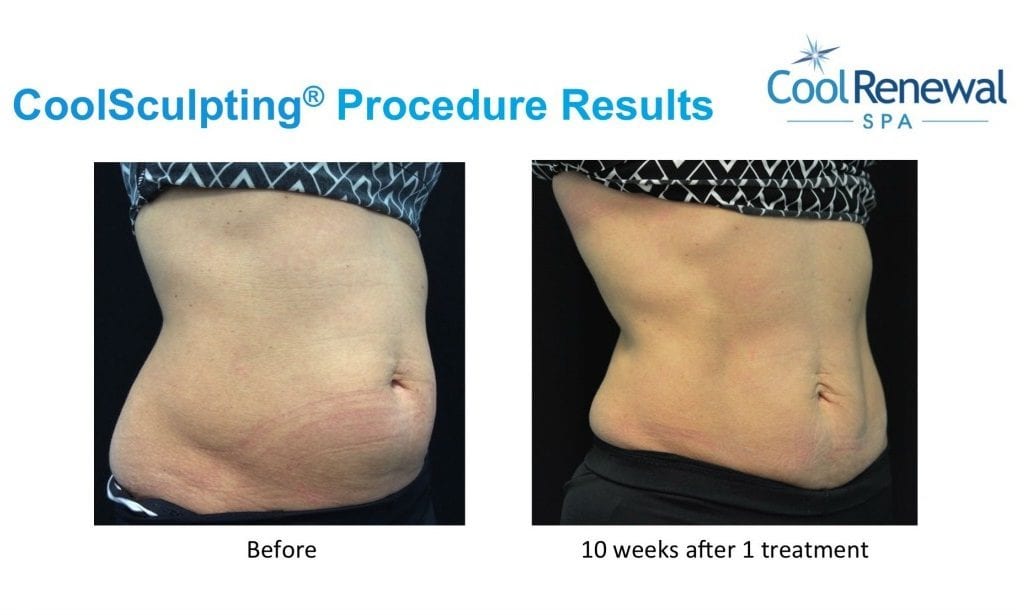 Please fill out our Consultation Request form below to request a complimentary CoolSculpting consultation at Cool Renewal Spa.  One of our Charlotte CoolSculpting experts will contact you shortly to confirm your request. (Please note that the fields marked with an * are required)