Say Goodbye to Stubborn Fat!
Try CoolSculpting® Elite!
The future of stubborn fat removal is CoolSculpting® Elite. Find out if it's right for you by scheduling your free consultation today.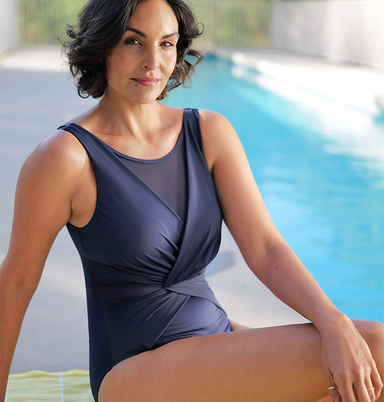 SAY
HELLO TO
SOMETHING
ELITE.
Here are a few things you should know about CoolSculpting® Elite:
It's cleared by the FDA to remove fat along nine different areas, including the upper arms, underneath the buttocks, back, along the bra, flanks, abdomen, thighs, chin, and jawline.
This is not a weight loss treatment – it's designed for nonsurgical fat reduction.
One treatment session can reduce up to 20-25% of fat cells in the treated area.
CoolSculpting® Elite is the fat loss solution you've been looking for! Set up your free consultation now by filling out our form.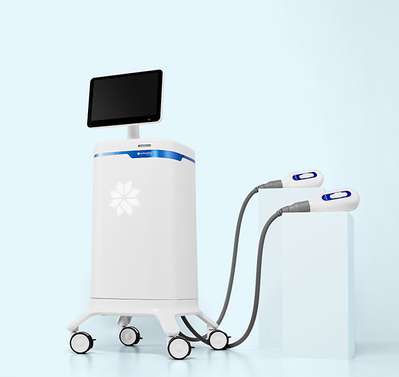 Fill Out Our Form to Schedule a Consultation!
Incredible results await. Fill out our form now to find out more about CoolSculpting® Elite!