Body sculpting is a way of changing the look of your silhouette without conducting surgery. This provides an alternative to procedures such as plastic surgery. At Cool Renewal Spa, we focus on body sculpting services as a way to make these types of changes for our clients.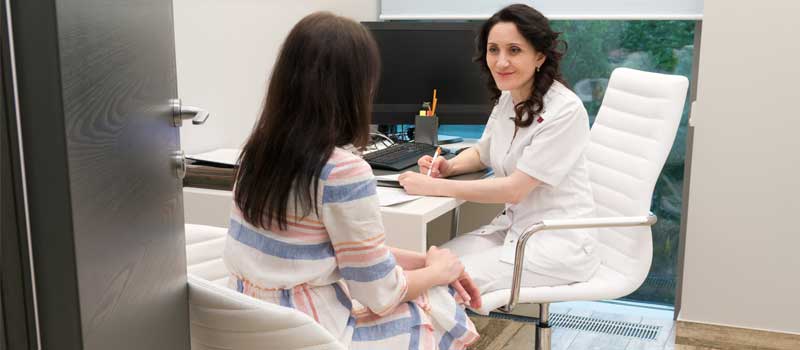 One of the things that sets Cool Renewal Spa apart in the body sculpting business is that the only services we provide are body sculpting services. At other spas, they may perform several different types of procedures. We, however, focus on providing excellent body sculpting services without the distraction of other procedures.
Because we specialize in body sculpting, we can purchase more top-of-the-line equipment and complete CoolSculpting procedures more efficiently, so it takes less time to get results. The main body sculpting option we provide is the CoolSculpting procedure. The idea behind this procedure is to freeze fat so that it will change the body's silhouette. This can be applied to almost any area of the body, including the chin, waist, legs, and arms.
There is no surgery involved with CoolSculpting. This makes it a great alternative to plastic surgery and other cosmetic options, like liposuction.
To learn more about our CoolSculpting services, contact us for further information or to schedule a free consultation.