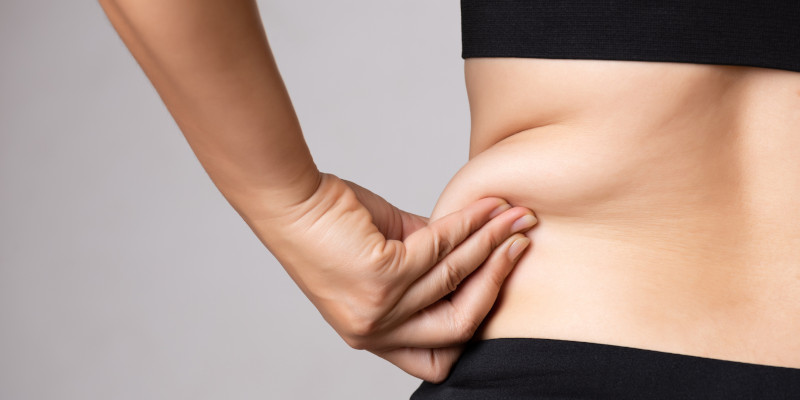 For many people, it feels like we are always loading ourselves with more. More tasks to get done, more people to help, and less time to ourselves. You may also find that even with devoting regular time each week to exercise and eat healthy, you're still not losing that stubborn fat. If you find yourself tired and frustrated at the end of each day, it may be time to treat yourself with a trip to our body sculpting spa.
Here at Cool Renewal Spa, we specialize in CoolSculpting. CoolSculpting is an innovative treatment that eliminates stubborn fat in a non-invasive way. With the use of our specialized equipment, run by highly trained technicians, we are able to freeze your unwanted fat cells, which are then naturally released through your body's own waste system. The treatment works on several areas of the body that are common frustration points, including the mid-section, thighs, arms, back, and under the chin. If you're body has been holding onto fat in any of these areas, despite efforts with diet and exercise, CoolSculpting at our body sculpting spa may be just the solution you've been searching for.
While there are other options for fat reduction, you'll find our body sculpting spa to be the most relaxing option that still provides lasting results. Our CoolSculpting is done in a beautiful, relaxing spa environment so that you can feel completely comfortable as we do our part to help you achieve your goals. We want our clients to enjoy their time with us, knowing that they are in the best hands.
To learn more about how CoolSculpting works, give us a call today.