Say goodbye to fat and hello to CoolSculpting Elite!
Do you have some stubborn fat you would like to say goodbye to? At Cool Renewal Spa, we understand how challenging it can be to left with pockets of fat on your body that won't leave no matter what you do. We are offering our clients in the Hickory, North Carolina area a solution that we believe you will love! CoolSculpting Elite is a non-surgical fat reduction solution that the FDA has cleared for the removal of fat from your upper arms, underneath the buttocks, back, along the bra, flanks, abdomen, thighs, chin, and jawline.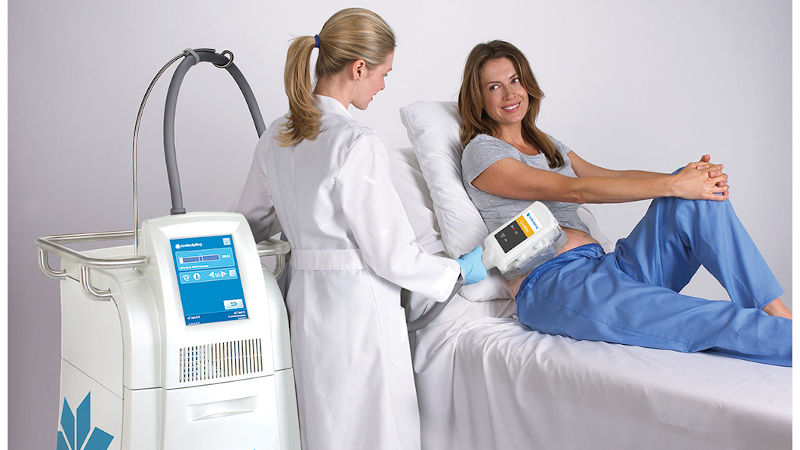 CoolSculpting Elite is highly effective. One treatment session can reduce up to 20-25% of fat cells in the treated area. Results vary from one person to the next due to various contributing factors, but we can give you a better idea of what you can expect when you come in for a consultation. We recommend beginning with a consultation visit so you can learn more about the process, and we can assess whether you are a good candidate for CoolSculpting Elite. We are happy to address all your questions so you can move forward with confidence that this is the fat loss solution you have been looking for.
We look forward to telling you more about the Cool Renewal Spa experience and why you should choose us. One of those reasons is that we focus only on one type of treatment, so our staff has become experts in creating an effective, customized treatment plan.
---
At Cool Renewal Spa, we offer CoolSculpting Elite services to residents of Charlotte, Hickory, Lake Norman, Rock Hill, Mooresville, Cornelius, Huntersville, Pineville, Matthews, and the rest of North Carolina.