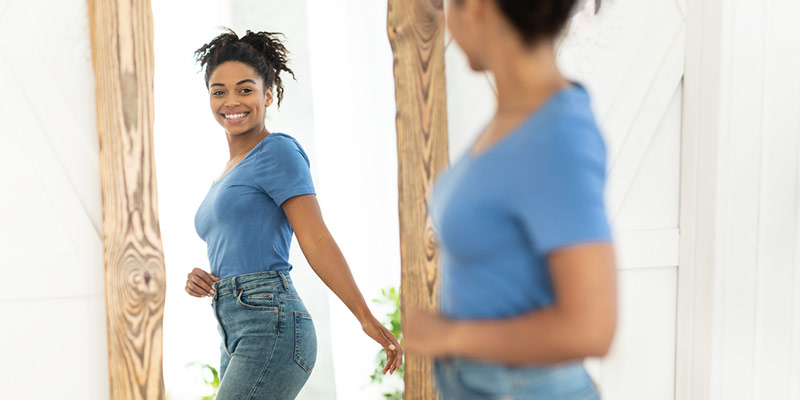 Everyone has an image of their ideal body in their mind that they would like to achieve. However, even the most active people who maintain a healthy diet can experience trouble losing fat in the areas they are targeting. If this is your experience, body sculpting services can help.
At Cool Renewal Spa, we offer CoolSculpting, a nonsurgical and noninvasive procedure that can reduce areas of stubborn fat by freezing them. As a result, your body will metabolize the fat cells and cause them to leave your body naturally. Here are a few reasons why you should consider our body sculpting services:
Boost Your Self-Esteem- Whether you feel self-conscious about having a muffin top or excess fat in your thighs, body sculpting services can address areas like these and help you feel more confident in your appearance. This can go a long way in making you happier in your daily life.
Get Results Fast- Being healthy is the most important thing, but if you have been exercising and eating well and you're still not seeing results, body sculpting services can help you see a difference in a matter of weeks. That might give you the motivation to keep practicing healthy habits.
Enjoy a Spa Experience- Our spa is designed for your comfort when you visit us for body sculpting services. We create an environment of relaxation for you, and our technicians will ensure you have a good experience.
Book your free consultation by giving us a call or filling out our request form.