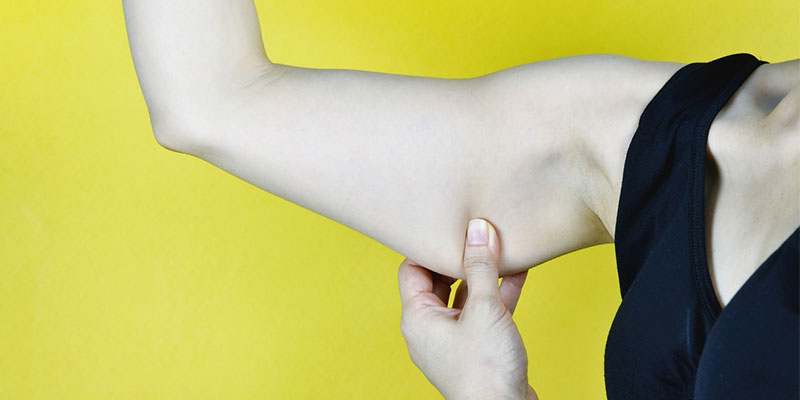 If you have worked hard to live a healthy lifestyle but are still dissatisfied with those trouble areas where you cannot seem to shed those stubborn inches, you may be interested in body sculpting services. Body sculpting services are non-invasive and can be the perfect solution for eliminating fat cells and losing inches. There are a few different options when it comes to body sculpting services, including CoolSculpting and CoolTone.
CoolSculpting: CoolSculpting is a non-surgical, FDA-cleared, fat-freezing technology that eliminates fat cells, and helps individuals lose inches. This is one of the most popular body sculpting services because of the minimal down time with fantastic results. One of the most commonly asked questions about CoolSculpting is if it hurts; this totally depends on the individual. Some patients describe it as a cold, tingly sensation.
CoolTone: CoolTone is the latest and greatest when it comes to body sculpting services. This is a great option for those who are specifically looking to get improved muscle definition. Through Magnetic Muscle Stimulation (MMS) technology, CoolTone stimulates muscle contractions. The body responds to this process by strengthening the muscles, which results in a more defined look.

If you are interested in body sculpting services, check us out at Cool Renewal Spa. Our team specializes in CoolSculpting and can ensure that your visit to our spa is comfortable, relaxing, and enjoyable. Contact us today to find out more!